I know the agreement was to not post pics from Vegas, but in honor of my besties birthday and for those curious minds regarding Tony I've decided to post a few tamer pictures from our birthday celebration in Vegas!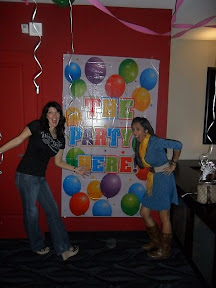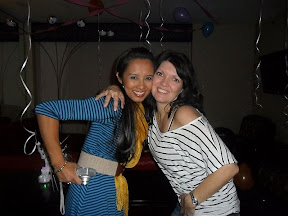 We rocked that stage.....At least we thought we did! Check out Tony trying to get up and dance with us!
Happy Birthday Anjee!
Posted using BlogPress from my iPad